By CaptainSmirk @ December 5, 2013 at 12:00pm

Here at Blacklight headquarters, we value our player community, and all the effort you put into not only playing our game, but growing our community and reaching out to other players. In honor of you, our agents, we are introducing a new regular feature called the Player Spotlight. We will introduce you to a new player each week and bring you an interview of who they are, why they play and what they enjoy about BLR the most.
This week, we are bringing you an interview with Trollian a.k.a. P2W, who is the founding member of the BCL (Blacklight Community League) who bring us all great tournaments and activities that you should all check out. It is open to any player, and is a great way to get experience and feedback from other agents.
We hope you enjoy this little trip into the mind of one of our players, and keep your heads up, the next player spotlight may shine on you!
Community Questionnaire
How long have you played Blacklight?
It was around my birthday back in 2012, around May 10-20th. I remember thinking, oh wow, this actually looks pretty different from the bog standard rooty shooty games I was so used to. Boy I did not think I was going to get sucked up in this bad!
What's your favorite weapon/why?
I guess my current flavor is the BPFA. I say current flavor because whenever the balance changes hit BLR, I tend to hop around trying the different weapons before settling on one. I'd say I love this weapon due to how well it sprays and stays on target, seriously go build one and run and gun with it!
What's your favorite game mode/why?
Born and shall die in Deathmatch. There's just something about going up against a full lobby of people all out to get that top spot! Made many friends through DM, made many enemies. Sadly DM lobbies just don't seem as popular as they once were so I've been maining TDM with friends.
What's your favorite map/why?
I'd have to say Heavy Metal. While in DaBestClan, that was one of our go-to scrim maps that we had some of the best scrimmages against other top clans. The firefights were insane, the teamplay required to dominate it was fun and the rage from the losing team was refreshing! Overall my favorite map.
What games do you play when you're NOT owning in Blacklight?
Hm, currently co-oping in a bunch of games with my girlfriend like ORION Dino Horde, Battlefield 4, Assassin's Creed Black Flag, etc.
When future humans uncover videos of the ancient Blacklight: Retribution, the religion that apparently spanned the globe, what will you be best known for?
Trollian. For some reason everyone only ever calls me that, even though that hasn't been my ingame name for the past year.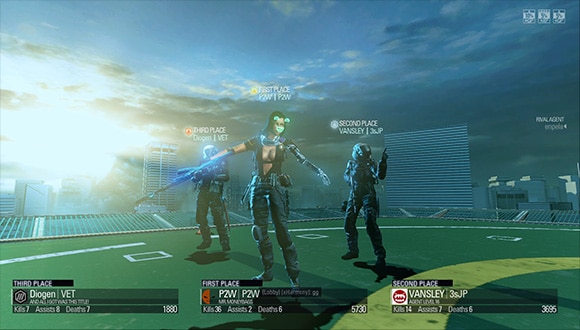 What was your driving purpose behind creating the BCL?
Back in September of 2012, I held a test tournament, known as Trollian's Tournament (http://blacklight-forum.perfectworld.com/showthread.php?t=527021 ), where some of the best at the time clans competed for a rather small prize. After the event was over, I was made aware of a previously unsuccessful community-held tournament system that someone tried to make for BLR, but ended up running off with the money. After some serious thought and months of planning with nearly 20+ people giving ideas, offering support, helping develop and whatnot, BCL was born! I wanted to prove that something like this could be successfully made and run by the community.
What kind of an impact do you feel competitive gaming has with our community?
It pushes people to do better, try harder, train more. I remember leading up to August Cup, Rangers Clan was training hard each and every day, pushing to go that extra mile from an unknown clan to who they are today!
Do you have any events coming up in the future?
You will have to wait and see.

What are some things that you feel the community can do to build a stronger unified foundation?
Stop focusing on all of the negatives of the game/community and start hosting some fun filled events! BCL was made to host events for the community, if you need help setting up any events you have in mind, simply contact us over at PlayBCL.com!
Give us a few tips that you can share with some of our newer players.
Watch ZeroArmada's videos and learn the maps. Seriously those are two things I did while tryharding and boy did it make a difference! Also turn off the toggled HRV, a quick tap here and there is all you need to predict where your enemies are going.
Which do you prefer more, Peanut Butter or Chocolate?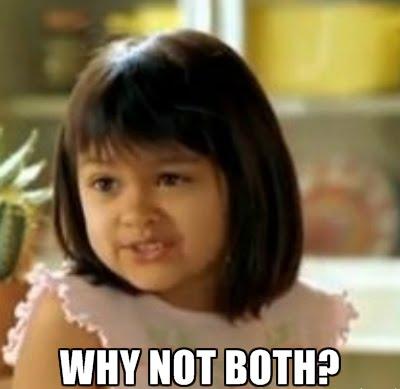 Check out this awesome video of our spotlight player doing what they do best!
http://www.youtube.com/watch?v=EXbi6AgoQa0
Thanks for reading up on our first Player Spotlight, join us next week for more, and watch out in game for your chance to become our next Spotlight Player!
~CaptainSmirk