By TrailTurtle @ October 23, 2012 at 12:11am

In preparation for the Evac update coming soon, we're raising the level cap to 40 with this week's maintenance. Sprint to the new maximum to unlock the new Valve helmet!
The upcoming launch of the Evacuation update will include a number of high-level items, including the Explosive Tomahawk and the Anti-Materiel Rifle. Only agents who have proven themselves will be trusted with them: LVL 35 for the rifle, LVL 40 for the tomahawk.
Luckily, you'll have a chance to get clearance before they arrive with Evac. And to further reward proactive agents, anyone who reaches level 40 before November 30 will be rewarded with an exclusive Valve helmet. In addition, for every level you gain, you'll get the normal weapon tag chance pack.
The Evacuation update is coming soon, agents. Use this preparation time wisely, or you'll find that you can't use the best gear when Evac comes to Blacklight: Retribution, the free to play FPS with powerful weapons inbound.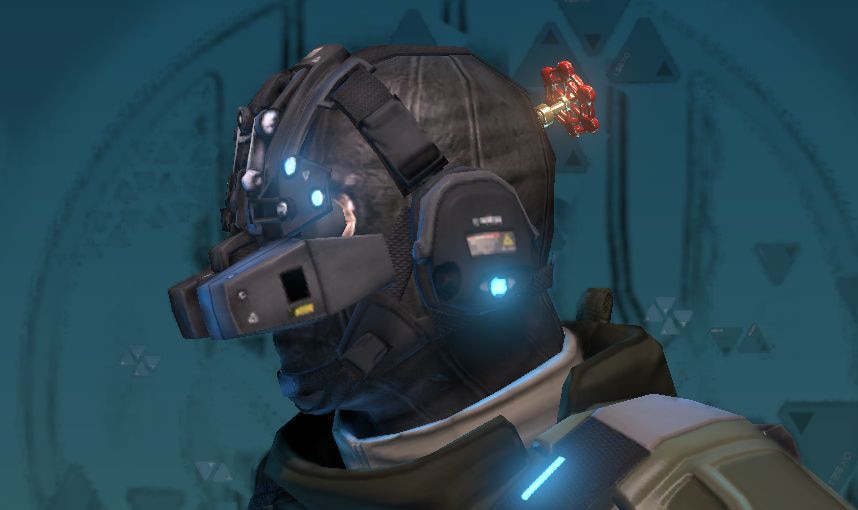 Play Blacklight: Retribution, the free to play FPS with intense futuristic action.