By CrabClaw @ October 3, 2012 at 11:09am

Sport a new look on your Grendel Hero, or throw on the skinned R5X Ghost variant helmet now that Blacklight's Marketplace has been updated!
Platoon Grendel sports a military green camo variant for his standard model. This new skin can be picked up direct from the Marketplace for 500 ZEN. Don't leave your Grendel high and dry without this new set of threads.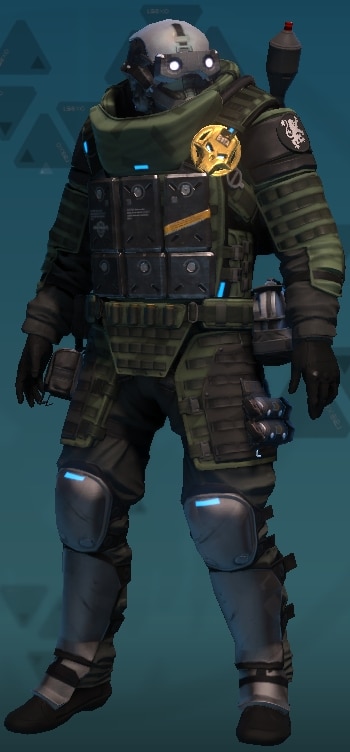 Next up, the previously chance pack exclusive R5X Ghost Skull Knuckle skinned helmet is now available for direct purchase! This helm comes adorned with a skull emblem mixed with the ever useful brass knuckle handheld weapon. You may not be able to headbutt people in Blacklight, but at least you can crane kick people to death.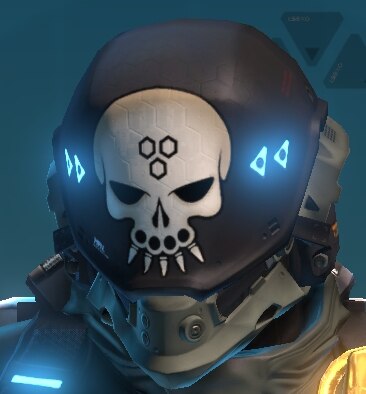 Snag this helm from the Customization screen for 750 ZEN.
Play Blacklight: Retribution, the free to play FPS with intense futuristic action.