By Kantorek @ September 26, 2012 at 5:56pm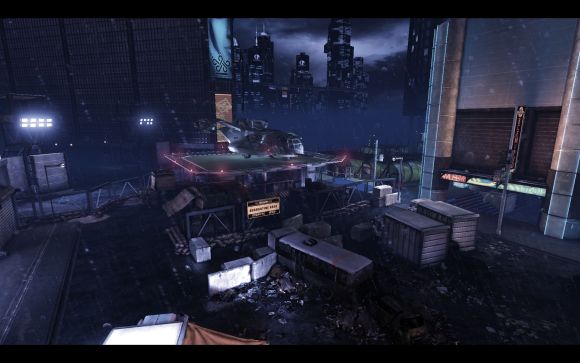 Greetings Agents!
Recently we published a video podcast that announced the arrival of the Evacuation update in September. As it is already September 26th, you may have already guessed that the release of this new content has been delayed.
We wanted to shed some light on what the team at Zombie has been prepping for the past month or so, and what you can expect to see when Evacuation actually does release.
The majority of the content had been ready to go and September seemed like an easy target to make. However, looking over some of the assets, both PWE an Zombie felt it best to spend more quality time with the content, rather than rushing it out.
One of the major concerns was that the Evacuation map itself was not up to Brice's (Zombie's Art Lead) standards. The level felt too plain, and did not convey the feeling of distress that we wanted.
Below is a video that we had at the ready for the launch and you can see in depth what Evacuation used to look like, as well as deeper look into the Anti-Material Rifle mechanics:
Now for a bit of a sneak peak, this is how Evacuation will now appear upon release: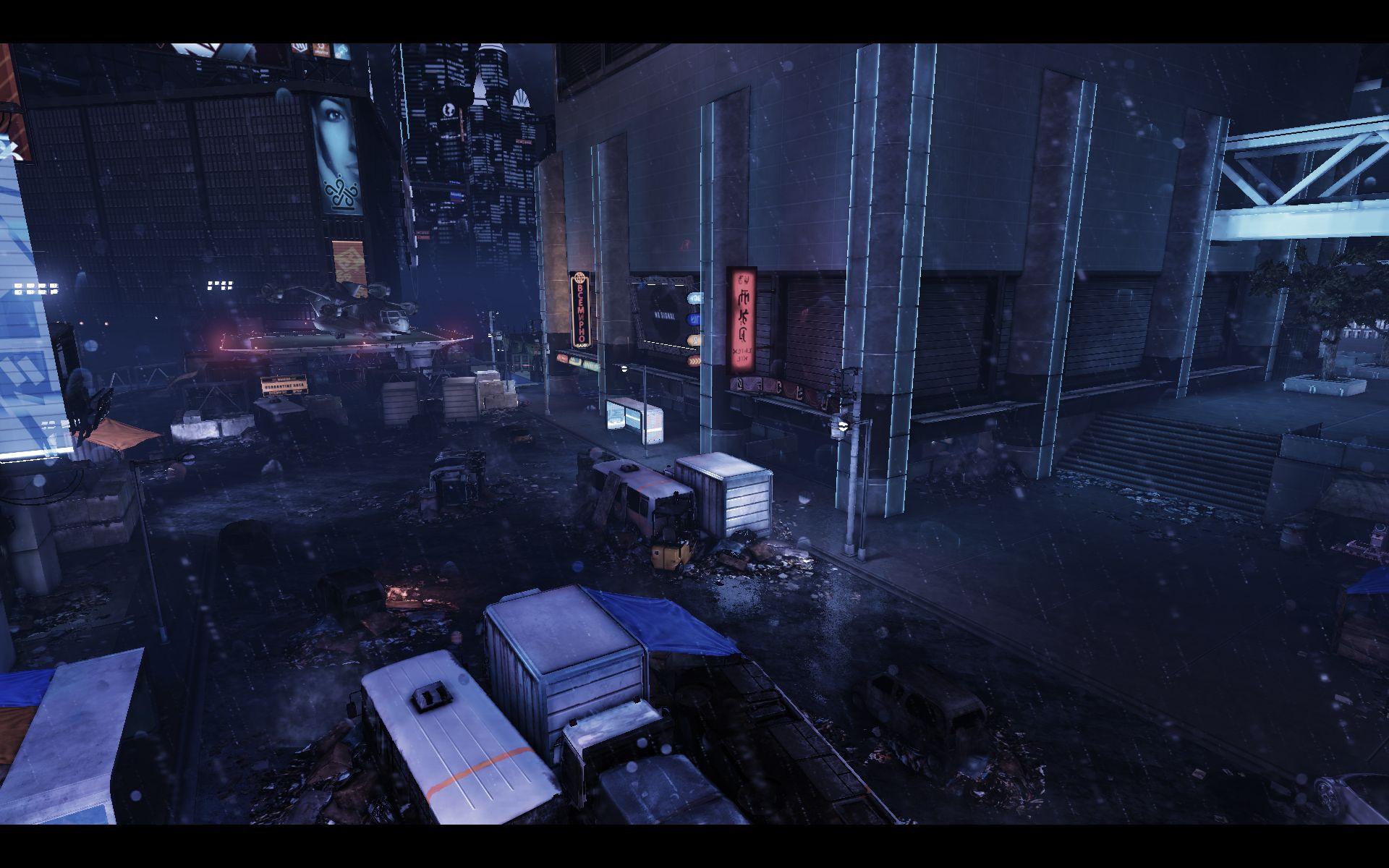 Here is a before and after comparison shot for your enjoyment.
Before: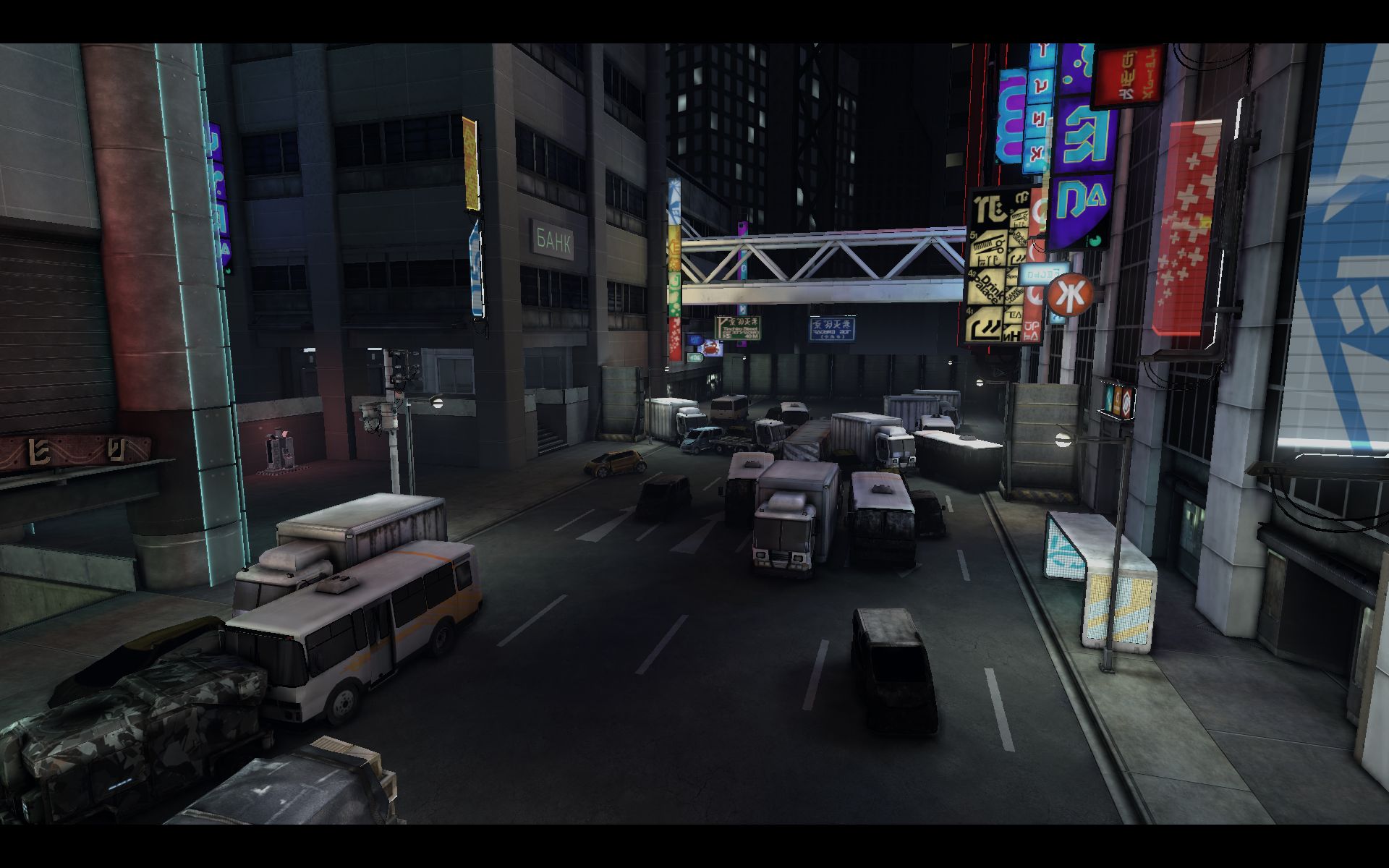 After: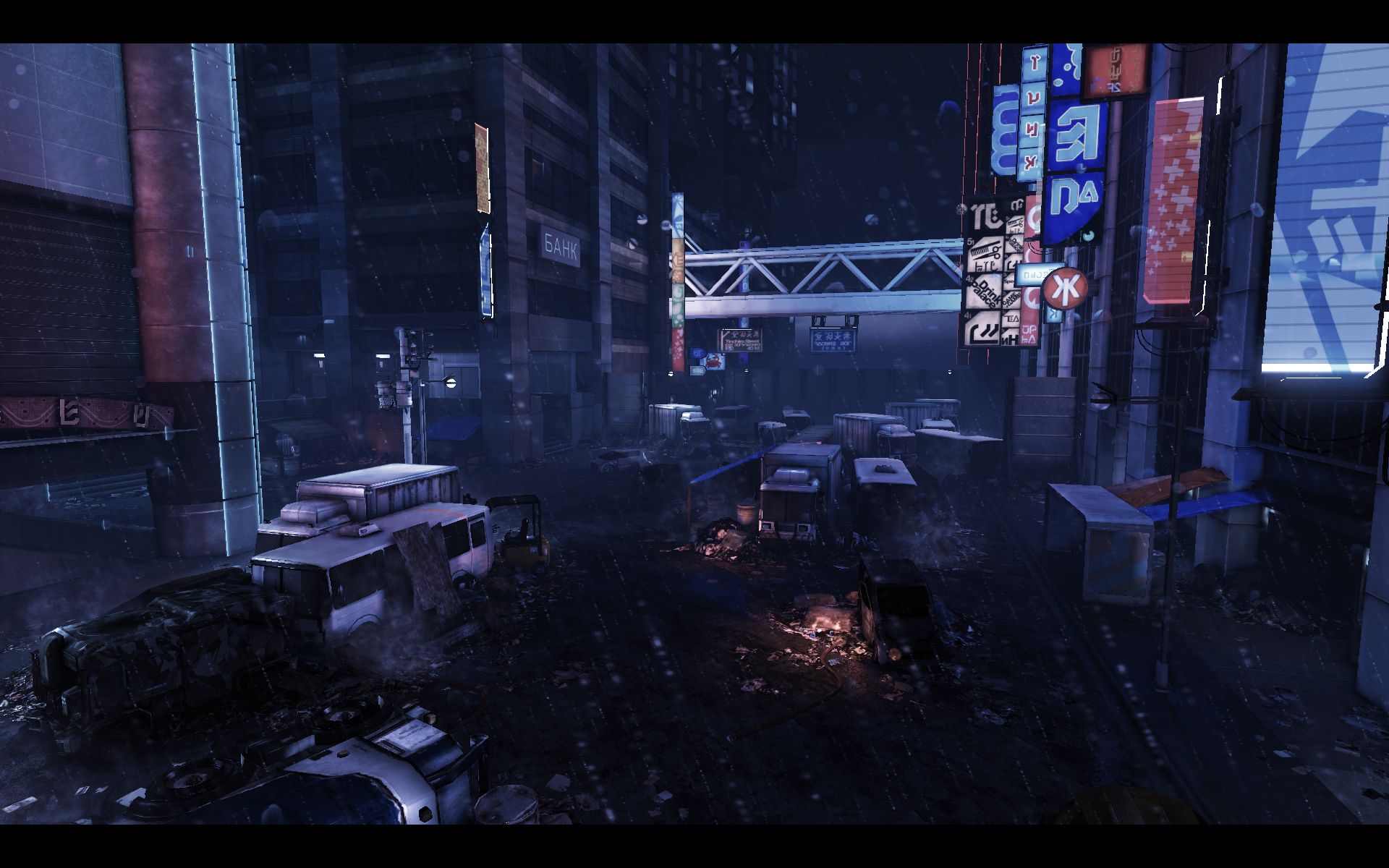 As you can see, the art and design team have done a tremendous job to make sure that the map is at it's highest quality.
"But Uncle Kanto!" You shout. "I don't care about maps! What about new equipment?!"
We'll, I'm glad you asked that.

The Zombie team has been working non-stop to create some amazing and unique items that will change the Blacklight gaming landscape. What can they be you ask? Well, I can't give you specifics, but here are some names that are being thrown around the office. Some you've heard of already, some will be new. We'll leave it up to you all to speculate what they could possibly be:
Anti-Material Rifle

Breach Loaded Pistol

"Lilith"

"Chronos"

Tactical Protection Gear

"The Katana"

"The Tomahawk"

Bullpup Full Auto

And more…
That's just a few of the new items that we will be releasing so stay tuned! In the coming weeks will will be releasing more information about the items noted above, as well as some additional surprises!
The Evacuation begins October 30th, so hug your loved ones, load up on ammo, and prepare for the storm, Agents!
Play Blacklight: Retribution, the free to play FPS with intense futuristic action.