By CrabClaw @ June 15, 2012 at 10:18am

Kill Confirmed and Seaport are now live! Read on to get all the details on this new mode and map.
Kill Confirmed is Blacklight's newest game type. The objective of Kill Confirmed is to neutralize enemy Agents, and then "confirm" the kill by collecting the kill-data that they leave on their body. Kill-data appears as a small holographic Blacklight logo. To collect it, simply run over it. You can also collect kill-data from friendly agents who have fallen, and deny enemy Agents the ability to confirm the kill. Check out our launch trailer for this brand new game type:
Why not play some rounds of Kill Confirmed on Blacklight's newest map – Seaport? Seaport is an intricate map that supports many different playstyles. As a larger map, Seaport is suited for light armor builds to stay on top of shifting objectives, while snipers and heavily armored Agents will be critical for holding chokepoints and other areas of strategic advantage.
Here's a quick look at Seaport: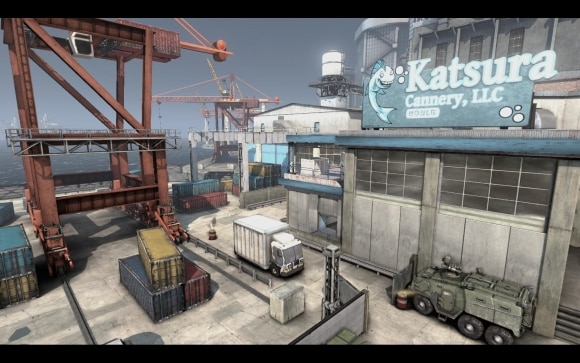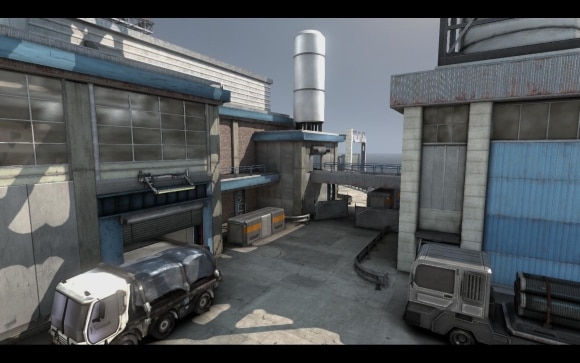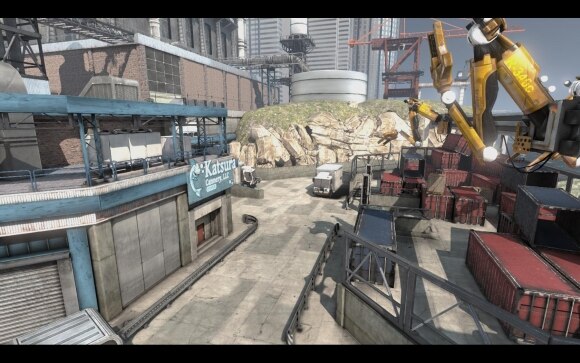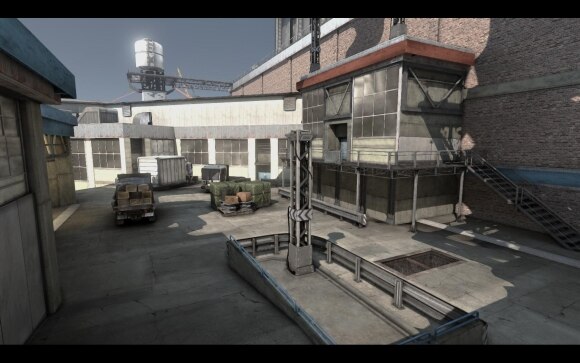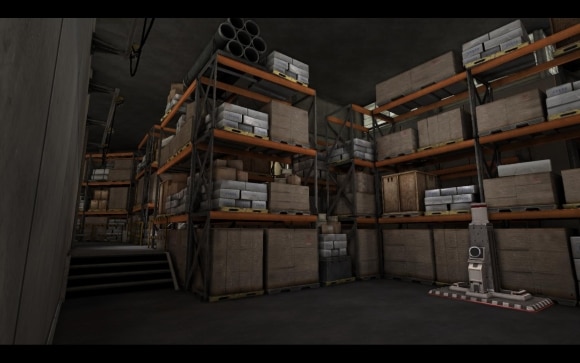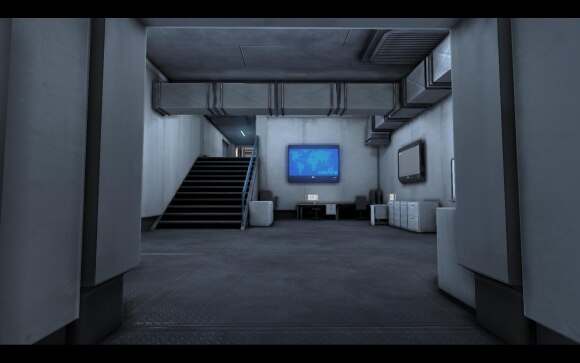 The Blacklight battlefield continues to evolve! Good luck out there, Agent.
Play Blacklight: Retribution, the free to play FPS with intense futuristic action.