By CrabClaw @ June 11, 2012 at 9:52am

We are pleased to announce that players from the Australian region will finally have a server to call their own! Log in and play to celebrate the launch of a new server, and earn some cool swag in the process.
An array of weapon tags and titles are up for grabs to celebrate this occasion, so don't miss out! Here's how to get these cool items:
Kangaroo Weapon Tag!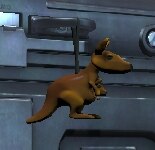 Earn by completing 10 matches from 6/8 through 6/17 (ends 11:59 PM Pacific 6/17)
Australia + New Zealand Flag Weapon Tag

Bonus: "Aussie" and "Kiwi" titles!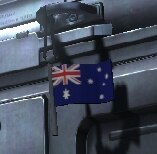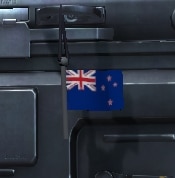 Grab these by heading to our Facebook page to pick up a redemption code! Then click here to redeem your code. You only have until the end of June to grab these, so don't miss out!
The Kangaroo tag will be delivered during the week of 6/17. This is the first step on the road towards world domination – so keep an eye out for future developments on the horizon!
Play Blacklight: Retribution, the free to play FPS with intense futuristic action.