By CrabClaw @ March 20, 2012 at 6:18pm

Introducing Blacklight's latest addition to playable, custom made Hero characters – the Armcom created M.A.R.S robot!
With a completely unique look compared to other Agent characters, M.A.R.S is a completely kitted out Hero character built from the ground up to be 100% combat ready right out of the box. Featuring a premade Assault Rifle and Heavy Pistol, M.A.R.S can dive right into battle alongside allied Agents. M.A.R.S also comes with a special holographic taunt – the Digicam taunt!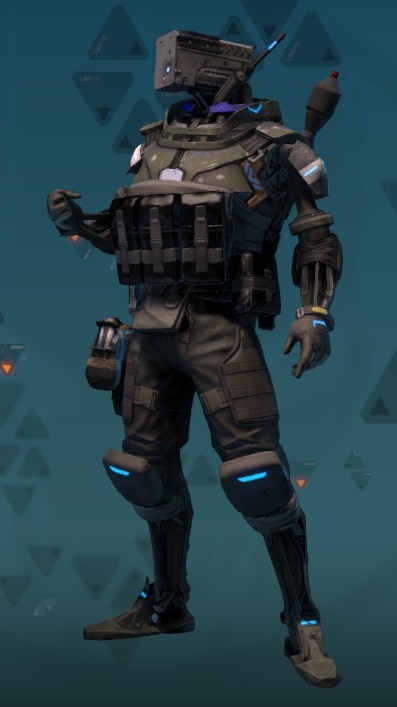 This Hero also comes with an ammo refill tactical package, which allows you to deliver an ammo drop to friendly agents out in the field. This tactical item is able to keep groups of Agents operational without needing to visit weapon depots to reload on ammo. Additionally, the Heavy Weapons depot item comes built into this hero's loadout.
The full loadout of M.A.R.S is as follows:


– Fully customized assault rifle

– Fully customized .45 pistol

– Upgraded armor, increasing health to 194

– Heavy weapons ammo refill depot item

– Ammo drop tactical equipment

– Frag grenade

– Proximity mine

– Digital camera taunt
To equip your new hero, simply navigate to the Customization screen, and click on the Hero tab. From here, select M.A.R.S from the options below, and activate him. From here, you can equip M.A.R.S as a playable Hero Character!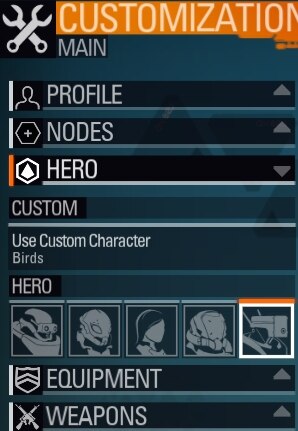 Play Blacklight: Retribution, the free to play FPS with intense futuristic action.